Language support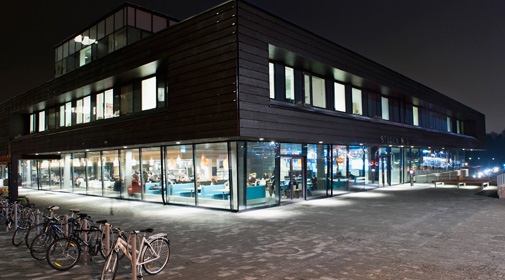 Academic writing
The Academic Writing Service provides language support to students who write their course work in English. Students are welcome for individual tuition and support. A similar service is provided by "Studie- och språkverkstaden" to students who write in Swedish.
Courses in the Swedish language
The University offer Swedish language courses at various levels specifically for students from abroad. It is an advantage to have some basic knowledge of the Swedish language before coming to Stockholm – this is however not necessary.
Courses in other languages
There are courses in a number of languages at Stockholm University. Please go to the courses catalog to find out more.
Last updated: February 20, 2018
Page editor: Anders Rickegård
Source: Department of Human Geography