Interior
The Geo-Science Building offers pleasant, modern, well-equipped and beautiful rooms for both studies and research.
The teaching facilities in the Geo-Science Building are very good. In total there are about 50 different rooms for education: lecture halls, seminar rooms, practice rooms, laboratories for GIS, remote sensing, geochemistry etcetera. Teaching facilities are mainly located in house Y and U. The lecture halls are named Ahlmann (house U, level 3), De Geer (house Y, level 2 ), Högbom (house U, level 3), Nordenskiöld (house U, level 3), William-Olsson (house Y, level 1).
Department offices, room for teachers, researchers, doctoral students, administrators and others are located in R, S, T, V and X.
In the building there are reading places and rooms for team work.
The wireless network is accessible in all parts of the building.
The Geo-Science Building contains many works of art. Around the almond-shaped lecture hall, Nordenskiöld, Paul Osipow has created a powerful work of art. His bright colors can also be found on the 2nd floor and in the main staircase in house U. In the hall that connects the three houses in the north, Anders Kappel large oxidized plates are displayed. The sculptures outside the building are created by Annika Svenbro. In the building there are also other works of art related to the departments and their history.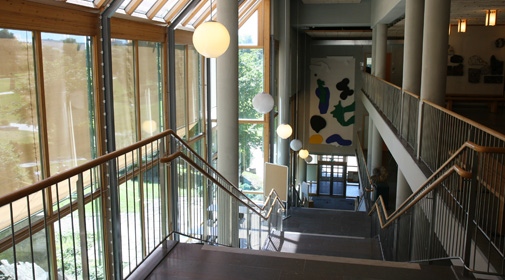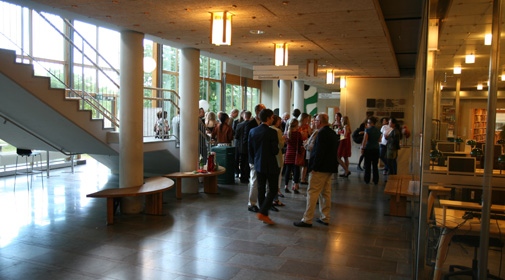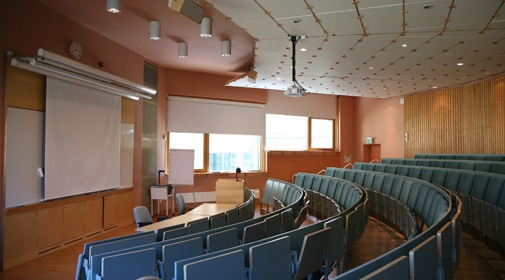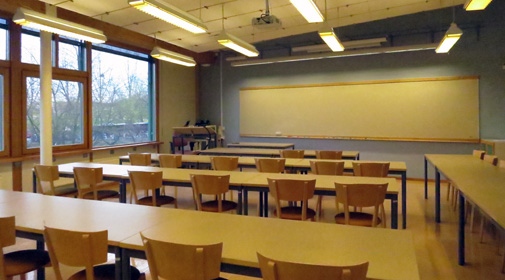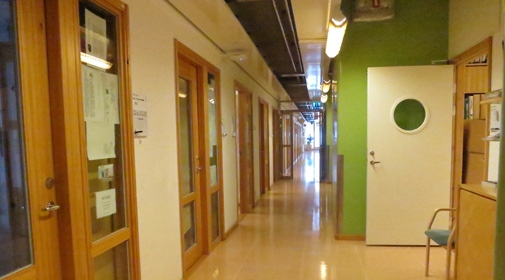 Last updated: June 19, 2018
Page editor: Anders Rickegård
Source: Department of Human Geography